Character Model Abandon Release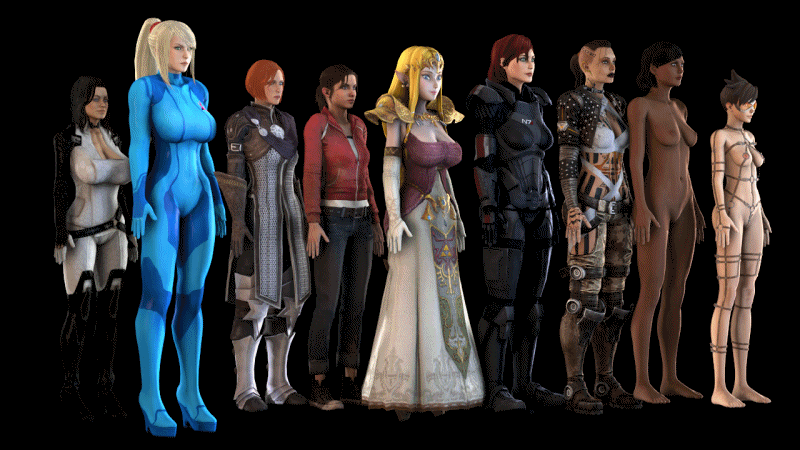 As the DazV5 standard approaches completion, I decided a while ago to just abandon-release all of the Daz models I've built and never finished. This is a collection of 18 models in various states of not-working-ness. I provide absolutely 0% support for them, and give zero guarantees they will even work. They do NOT come with any Outfit Loader files, or IK scripts. Most of them will use either the DazV2 or DazV3 IK rig. You'll have to source those yourself - DazV2 rig comes from DazV2 models, DazV3 rig comes from DazV4 models.
DO NOT MESSAGE ME ASKING HOW TO GET ANY OF THESE TO WORK - I WILL NOT ANSWER YOU.
Download from my assets page. Below is a brief breakdown of the models and anything notable about them.